The Seton Hall Undergraduate Leaders Podcast is the only podcast dedicated to developing young leaders at the college level as they begin to embark on their professional careers. The podcast features leaders at all levels (CEOs, mid-career, and college-age students) and from a host of industries and disciplines who dish out practical advice on how to lead in their respective fields. At Seton Hall, we make leaders…better.
Episodes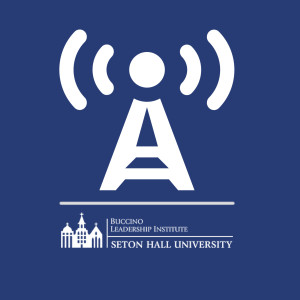 Wednesday Oct 19, 2022
Wednesday Oct 19, 2022
Host Peter Colon talks staying organized, performing in interviews, and more with Buccino Scholar and head of the Buccino Institute's Women in Leadership Initiative Brea Horta.